P.O.V #5 : sOme KinD of Person whO...
12.3.11
Assalamualaikum..
tok! tok! tok!
ngah study math td.. ttba teringat conversation aku+kawan+roommate aku 2 hari lepas.. aku xde la sembang sgt.. tp,ca-pub la skit2..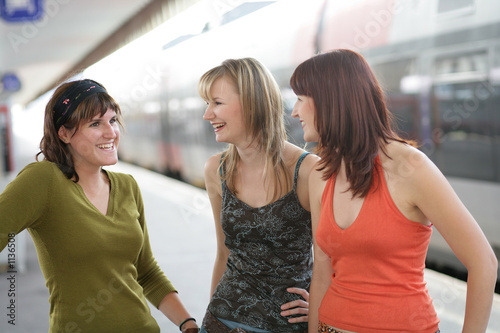 sok sek sok sek......
actually,kwn aku tue mmg jenis.. uhmm.. camne nk kata ek.. sng citer tkut ngn kaum
homosapien
la.. aku xtaw la nak nasihat apa kat dy.. dy mcm once
she stucked that in her mind,it'll be very hard for anybody to pull it back..
uhm.. aku bukan berniat ngata dy kat cni.. This is first time i know this kind of person.. serious!

time tue,ntah mcm mana la bley timbul psl topic GUY tue.. sbb aku pown bkn focus sgt apa yg kawan and roommate aku ckp.. but, aku x suka la cara dy pk psl GUY.. mmg la.. bkn semua lelaki bley dipercayai.. tp,it's the same situation for the gurlz.. mna ad semua pompuan baik.. maybe aku sndri pown bkn nyew baik sgt.. MAYBE okay.. not MAYBELLINE..
"Bagi aku,lelaki nie menakutkan..",aku ttba ayat nie keluar dr mulut dy.. "Zaman sekarang nie,bkn setakat lelaki menakutkan.. girl pown sama jew.. apa yang lelaki wat,perempuan pown wat gak skang..",ttba aku bg opinion.. but it's right.. apa yang lelaki wat,perempuan pown bley buat..
lelaki bley curang,perempuan pown bley curang.. lelaki hisap rokok,pokpuan pown hisap rokok.. lelaki merempit,perempuan bley merempit.. lelaki bley memimpin,perempuan pown bley memimpin.. n mcm2 la.. tp,satu jew yg perempuan xley buat apa yang lelaki buat.. jadi imam utk makmum lelaki.. kalo pompuan just imam utk makmum pompuan shja.. lelaki dua2 bley..
aku pown xtaw la apa nak jadi ngn kwn aku tue.. bknnyew nk suruh dy sosial lebiy2.. but,at least dy kene kuar dr kepompong lama dy.. aku pown bkn jnis suka sgt kat kaum
LAHABAU
tue.. tp mmg dh lumrah guys need girls and girls needs guys.. mende tue mmg dh lumrah.. kecuali korang dh
songsang
,mmg xperlu kan kaum lain pown..
kalo dy nak cari lelaki yg serupa dlm novel2 yg dy baca, sampai ke tua la dy nk dpt.. kalo dy nak tunggu pakwe2 khayalan dy,mmg mati hidup balik pown,xsure dpt... I hope somebody will change her to the right path..
to my fren.. kalo ko baca blog aku nie.. aku bukan nak niat ngata ko.. tp,aku nak ko sedar.. boys and girls need each other in this life.. and I know that you realize about it.. don't ya???
Wassalam..