Life #43 : i cry a lot today..
19.12.11
hari nie rasa beban dalam hati memang tak terkira.. bila nak luahkan kat orang lain, tak boleh!! sebab zie cari somebody yg faham keadaan zie.. mana boleh kita rembat orang lain sesuka hati...
luckily, zie jumpa orang yang betul untuk melepaskan beban di hati.. thanks my friend... serius, zie tak tahu nak luah kat siapa.. kau je yang tahu keadaanya..
manusia walau setabah mana hatinya, akhirnya akan kecundang dengan tangisan luka.. maybe tak semua manusia camtu.. tapi, zie manusia yang macam tu.. lebih-lebih lagi bila situasinya melibatkan ramai orang, terutamanya, ORANG YANG DISAYANGI.. tapi, luka dihati, siapa yang nampak??
hujan bawa air mataku.. yang mengalir membasuh lukaku..-ombak rindu OST-
air mata jela yang jadi peneman setia kala duka.. why??? coz..
why the hell in earth menangis boleh buat korang rasa lega? Well, if I not mistaken, kandungan dalam air mata adalah Manganese which is satu bahan yang boleh kasi efek kat kita punya mood. Which is, akan meningkatkan ketenangan dalam diri kita. Sebab tu lah menangis tu bagus tau. -theotherkhairul.blogspot.com-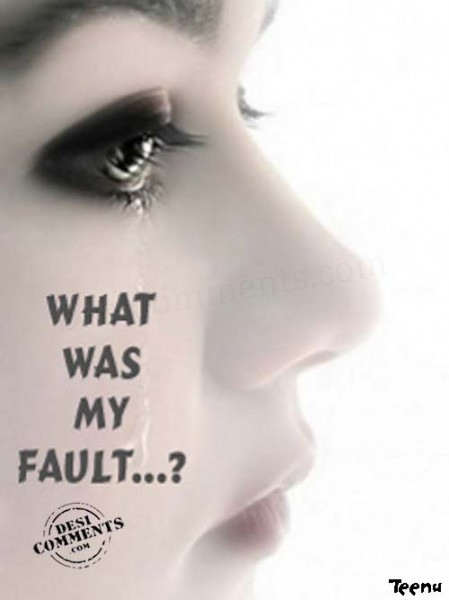 nangis ngan cantik, ok...
bila hati menyayangi ramai orang, kita perlu menjaga banyak hati, sampai kita lupa ada sesetengah hati yang terabai... and masa2 nie la zie rasa nak lari jauh2 dari orang yang zie kenal.. tapi, lari dari masalah, bukan penyelesaiannya.. so, I'd have to face it..... ok la... mata zie pon dh rasa sepet je sebab menangis..